Download The CEO Flight Plan
COMING SOON.
Sign up now to be one of the first to receive my CEO Flight Plan workbook.  I've spent the past decade developing and refining my plan for writing business plans, to help my clients take flight.
As a CEO of your business, you shoulder a lot of responsibility...
Some is gratifying, some is more of a burden.  Regardless you are surrounded by great people… most of the time. Sometimes they are a bit of a loose cannon.  Sometimes they are pure rock stars. Sometimes they just don't get it. Sometimes you wish they could be more consistent. Sometimes you wish they understood you better. Sometimes you wonder if they are just acquiescing instead of challenging you. Sometimes you wish they didn't challenge you so much.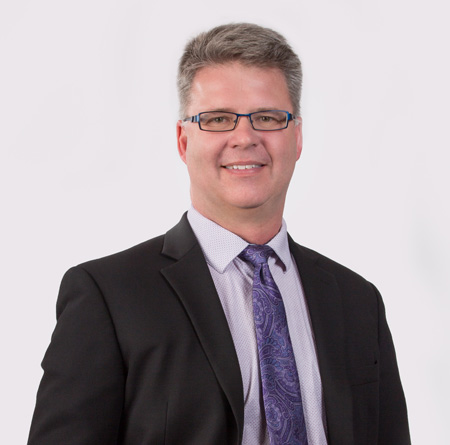 As your CEO Co-Pilot it is my role to challenge you for the betterment of your business.
It's my role to congratulate you on a job well-done. It's my role to bounce ideas off each other to ensure a successful flight over the course of your business' journey. It's also my role to smack you upside the head or kick you in your butt when necessary. I'll do it politely, but firmly, and with your permission of course, but I'll keep you on track with your vision and the goals you've set to achieve that vision. All this will make you a leader among leaders and better leader because of it. I'm very heart-centric so my approach will always be people focused.
I believe in results.  I believe in achieving results. I just believe the path to achieving results success is WITH people, not at their expense.  Results driven people sometimes aren't satisfied with others achievement or the pace with which they achieve it. This can lead to frustration by both parties.  There are many ways to both avoid this and still improve performance.